34th Annual AAIP Golf Tournament
Thursday, April 11, 2023
TopGolf, Austin, TX
2700 Esperanza Crossing, Austin, TX 78758
Registration/Networking: 11am
Tee Time: 12pm
33rd Annual AAIP Golf Tournament
was held on Thursday, April 6, 2023
TopGolf, Austin, TX
2700 Esperanza Crossing, Austin, TX 78758
Registration/Networking: 11am
Tee Time: 12pm
2023's Top Golf Fundraiser was a massive success.  AAIP is incredibly thankful to everyone that came out, even on a chilly and rainy day.  Thanks to our attendees' generosity we completely sold out of our 50/50 raffle tickets, adding another $544 to the fundraising effort.  We were also able to award skilled players and lucky door prize winners.  Check out the album to see more.  We hope to see you all, and more, again next year!
We are pleased to announce that we raised enough funds to donate $1,250.00 to each of these organizations!
2023 Funds Raised Will Benefit:
Central Texas Table of Grace
Seedling Mentor Program
Wooten Elementary School
What is TopGolf?
Players hit micro-chipped golf balls that track each shot's accuracy and distance while awarding points for hitting targets on the outfield.  Anyone can play TopGolf, from aspiring golf pros to those who have never walked 18 holes.  It's competitive.  It's fun.  And it provides a unique way to entertain clients and colleagues in a decidedly non-corporate environment.  85% of TopGolf event guests are non-golfers and 40% are women.  Don't be afraid to try!
With your help, this year we can meet our goal of generating over $5,000 to give back to the Austin community.  Our last event had over 80 attendees!
Access ePay Here:


2023 Top Golf Attendance Team: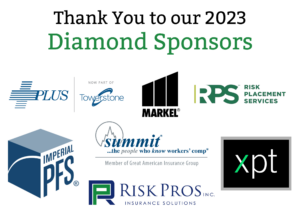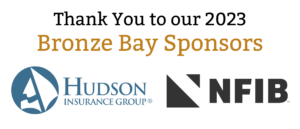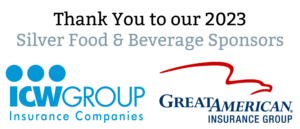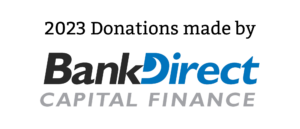 The Registration and Sponsorship Forms below are out of date – stay tuned for 2024's details.